Things to Do in Santiago with Kids for an Epic Adventure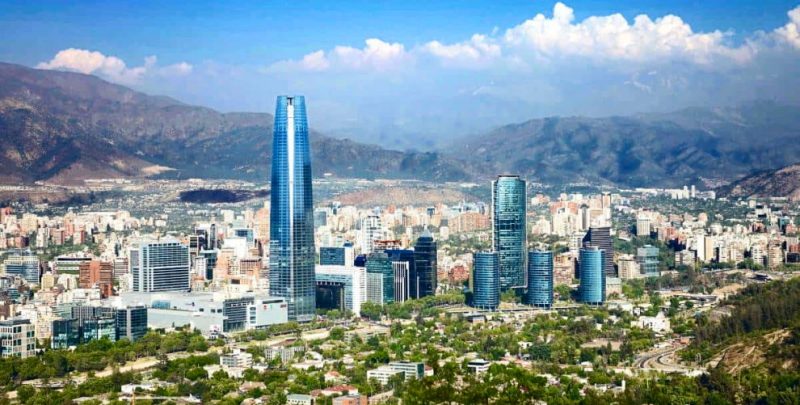 There's always a new place to explore, no matter where you live. And if you have kids, that's all the more reason to get out and see the world. Santiago is a fantastic city for an epic family adventure, with plenty of things to do and see.
Santiago may be the capital of Chile, but that doesn't mean it's short on things to do with kids. There are plenty of epic adventures to be had in this vibrant city. From exploring its rich history to experiencing its beautiful culture, Santiago is an excellent place for families looking for an exciting vacation. Plus, with plenty of kid-friendly restaurants and hotels, you'll have everything you need to enjoy your time in this fantastic city. So, what are you waiting for? Start planning your Santiago family vacation today!
Things to do with the family in Santiago
If you're looking for things to do in Santiago with kids, look no further. This vibrant city has something for everyone, including families. There's something for everyone in Santiago, from parks and playgrounds to museums and zoos. Plus, the city is surrounded by stunning mountains and countryside, perfect for hikes and outdoor adventures. So, if you're looking for a destination that offers plenty of family-friendly activities, Santiago is a great choice.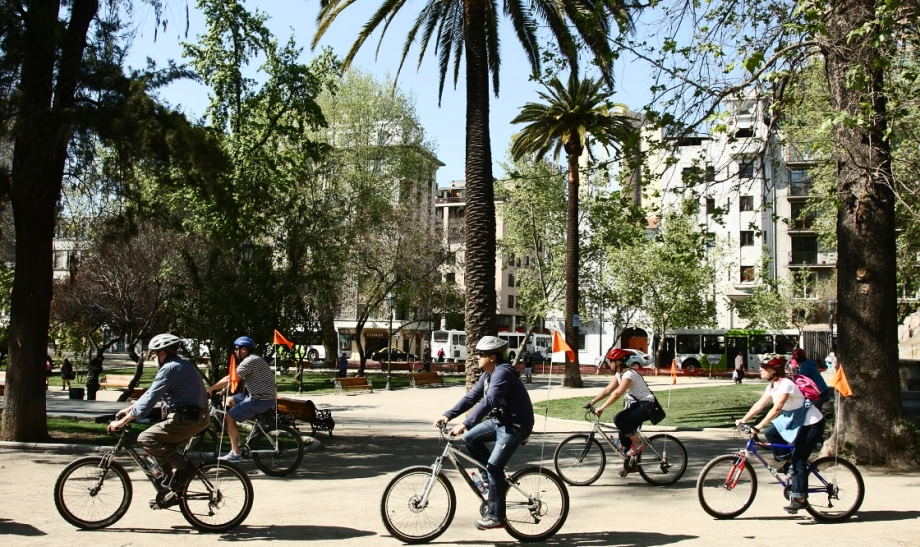 Visit the Plaza de Armas, the main square in Santiago, and a beautiful spot to watch people.
Check out Mercado Central, a huge market with all sorts of local foods and souvenirs.
Take a cable car up to Santa Lucía Hill for some stunning views of Santiago.
Explore one of the city's many parks, like Parque Metropolitano or Parque O'Higgins.
Stop by one of Santiago's many museums, like Museo Chileno de Arte Precolombino or Museo Histórico Nacional.
Have lunch at one of the delicious food courts scattered around the city.
Sample some of Chile's famous wine at a local vineyard.
Take a day trip to the beautiful coastal town of Valparaíso.
Visit the Andes Mountains and go skiing or snowboarding in wintertime.
There are so many things to do in Santiago with kids for an epic adventure! No matter what you choose, you're sure to have a great time. So, get out there and explore this fantastic city!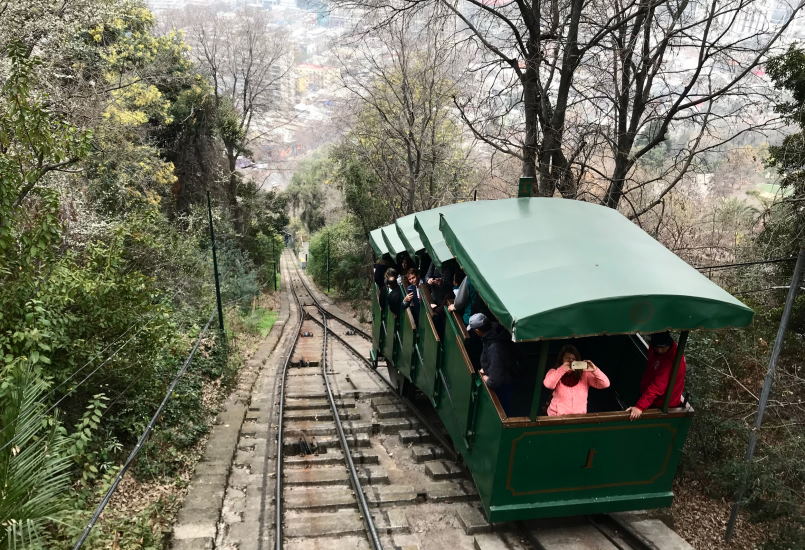 Is Santiago a good holiday destination?
Some people say that traveling with kids is difficult. I disagree necessarily. Of course, there are some things to take care of, like having the right equipment (see our packing list), but one thing is for sure, it makes the whole travel experience much richer. Yes, you can have a good time when you go out clubbing or eating at fancy restaurants, but in my opinion, this is not what traveling is about. Traveling should be about learning new cultures and experiencing life in different parts of the world. Santiago is a great place to start if you want to do this with your kids.
There are plenty of things to see and do in Santiago, and the locals are incredibly friendly. The city has an interesting mix of cultures, which you can see in the architecture and food. For example, there's a lot of Chinese influence here due to the large number of immigrants that came over during the 1800s. This means you can find some great restaurants serving up authentic Chinese cuisine. Another thing that makes Santiago special is its location. It's situated between the Andes Mountain range and the Pacific Ocean, so there are always beautiful views to be enjoyed.