Travel-Friendly Hairstyles That Will Save You Time and Hassle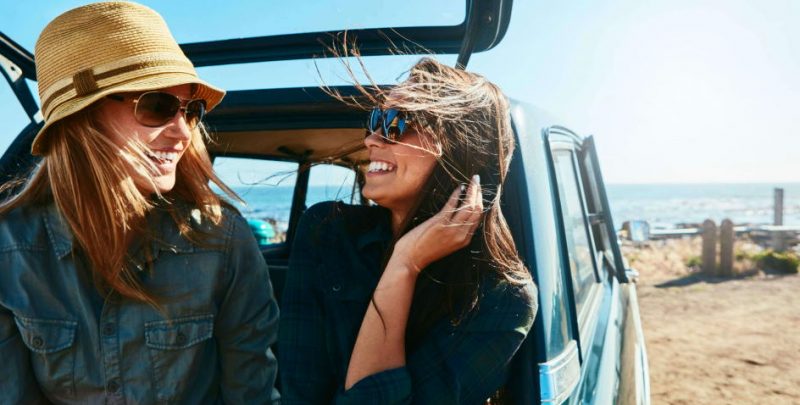 If you're like me, you often struggle to find the time to style your hair before leaving for a trip. But with these travel-friendly hairstyles, you can save yourself some hassle and look great no matter where you go. Whether you're looking for a simple style that will stay in place all day or something more elaborate, I've got you covered.
Whether you're hitting the road for spring break or packing your bags for a last-minute vacation, don't forget to plan for your hair. These travel-friendly hairdos will save you time and hassle in the airport and on the beach, from easy updos to low-maintenance styles. So, pull out your curling iron and bobby pins, and get ready to slay your vacation 'do game!
Vacation hairstyles ideas that will make you look gorgeous
You might be planning on bringing your straightener, curler, or other styling tools with you when you travel. But if you've been through security at the airport lately, it might not be such a good idea. It's becoming more and more difficult to bring items like hairdryers, flat irons, and blow dryers onto flights because of new regulations about what can be packed in carry-on luggage. As well as that, there are some airports where any electrical appliance is considered too dangerous for passengers to handle themselves — so they have to be checked into air cargo before the flight takes off!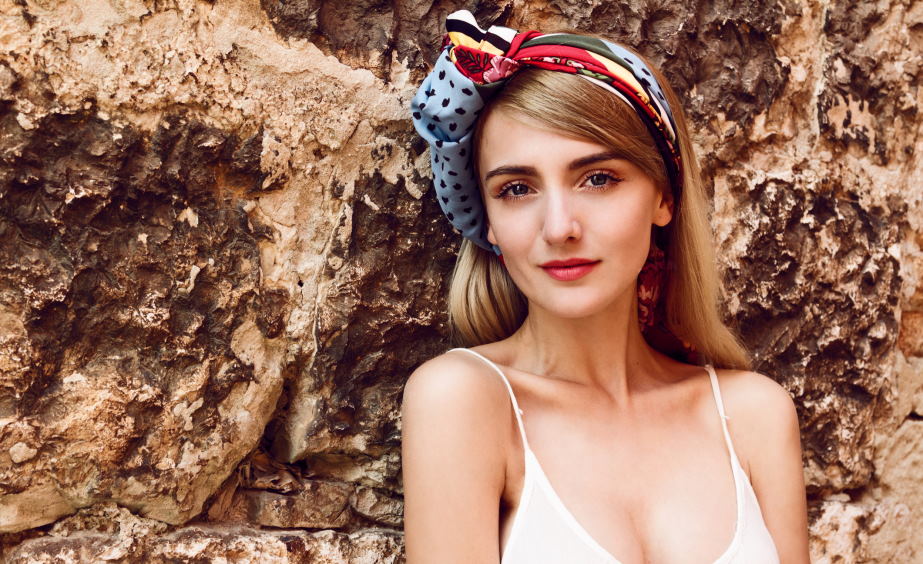 There are many different fashionable travel hairstyles for women. Some of the most popular include braids, buns, and ponytails. Here are a few examples of each:
Dutch braid: This type of braid is perfect for creating a stylish look when you're on the go. It's easy to do and can be worn in various ways.
Fishtail braid: A fishtail braid is also an excellent option for traveling. It's elegant and looks complicated, but it's quite easy to do.
Messy bun: The messy bun is one of the most popular hairstyles for travel because it's quick and easy to do. It looks great on anyone, but it's particularly flattering for women with long hair.
Sock bun: If you have shorter hair or don't want to leave your hair down while traveling, a sock bun is an excellent choice. All you need is some socks and bobby pins!
High ponytail: A high ponytail is a classic hairstyle that can be worn anywhere at any time. It will help keep your neck cool in hot temperatures and prevent uncomfortable tangles if you're sleeping in transit. Plus, it looks chic too!

Should I wear my hair up or down at the beach?
There's no wrong answer when it comes to beach hair, but there are a few things you should keep in mind before making your decision. Whether you choose to wear your hair up or down, make sure to pack the necessary products and accessories to help you maintain your look while spending a day at the beach. And be sure to check the weather forecast – if there is a chance of rain or high winds, it might be wise to go with a more secure style. Whatever you do, have fun with it and enjoy the sun and sand!
Wet hair has a different texture to dry hair, so your hairstyle might be slightly altered when you get out of the water. Be prepared for this and plan accordingly. If you have long straight or wavy hair and like it better down, consider braiding it damp before going in the ocean or pool. When you take the braid out afterward, your waves will be lovely without having been dried by saltwater or chlorine. Put on a colorful shower cap while swimming for curly locks to keep curls looking their best after they've dried naturally in the sun (or under an umbrella). Many women with fine, straight thinning hair complain that their tresses look flat when wet – why not wear it up then? Experiment with different beach hairstyles and see which one you feel the best.