Makeup Products for Going on a Road Trip: What to Pack in Your Bag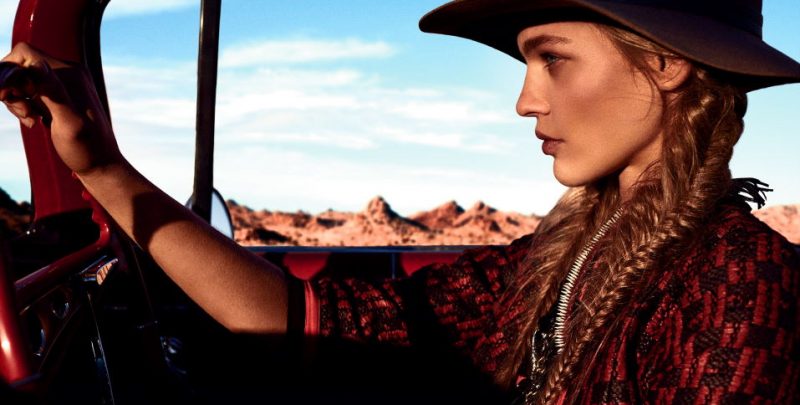 Are you getting ready for a summer road trip? If you're like me, you'll want to take advantage of the warm weather and sunny skies by packing up your car and hitting the open road. But what should you pack in your makeup bag? I'll share my favorite products for keeping my look fresh during a road trip in this post. Whether on a long road trip or just driving around town, these products help me feel confident and beautiful. Read on to learn more!
Makeup products you should bring when you travel
You'll want to have a few key items in your makeup bag when you go on a road trip. Here are some of the most important products to bring with you:
Foundation: A good foundation will help cover up any blemishes or imperfections and will give your skin a smooth finish.
Concealer: A concealer is essential for hiding dark circles, spots, and other blemishes. It can also be used to contour your face.
Blush: A blush will add color to your cheeks and make you look more awake. Choose a shade that complements your skin tone.
Eye shadow: A neutral eye shadow palette is perfect for traveling – it will allow you to create a variety of looks.
Mascara: A good mascara will lengthen and volumize your lashes, making your eyes look more awake.
Lipstick: Pack a few shades of lipstick so that you can switch up your look depending on your mood. Choose colors that are flattering for your skin tone.
These are just a few of the essential makeup products that you'll want to bring with you on your road trip. Be sure to pack everything in a sturdy makeup bag to avoid getting damaged during transit. And don't forget to bring along some backups if you run out of a product!
How do you pack beauty products for travel?
Are you wondering how to pack your beauty products for travel? It can be tricky to fit everything into your carry-on bag, but with a little bit of planning, you can make it work. In this post, we'll give you some tips on minimizing the amount of space your beauty products take up and how to keep them safe during your trip. Then, read on for advice on packing everything from shampoo to makeup!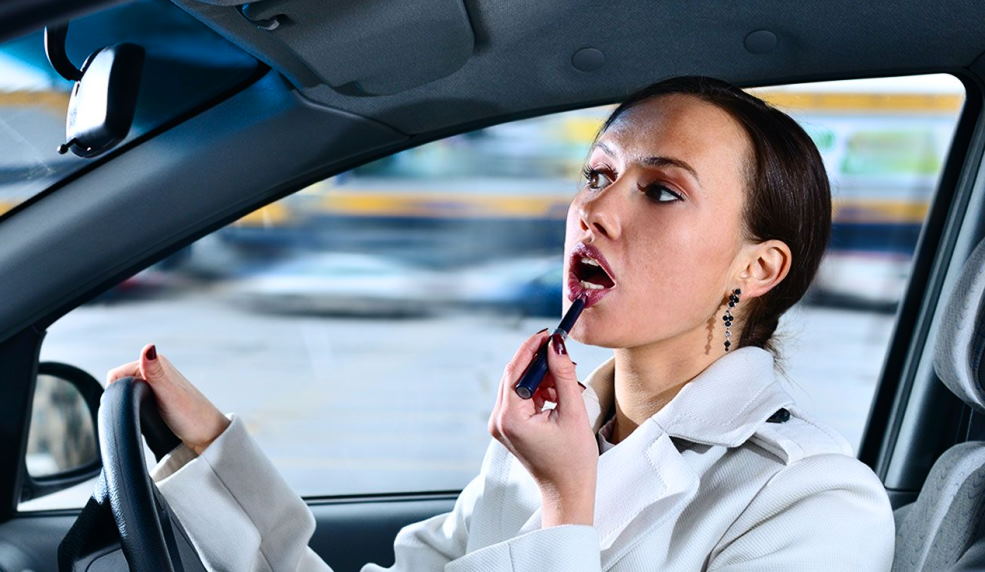 It can be tricky to pack your beauty products for travel. You want to make sure you have everything you need, but you don't want to carry around a lot of extra weight. Here are some tips for packing your beauty products:
Pack the essentials first. This includes things like shampoo, conditioner, soap, and toothpaste.
If you're going on a longer trip, consider packing smaller versions of your favorite products. This will save space in your bag, and it's easier to carry around small bottles than big ones.
Try to find multipurpose products that can serve multiple purposes. For example, a body wash doubles as a shampoo or a moisturizer with SPF built-in.
If you're traveling somewhere new, it's a good idea to bring along some of your favorite products from home in case something happens and you can't find what you need at the drugstore or supermarket where you're staying. This is especially important for toothpaste because many people have sensitive teeth, so they might not be able to use certain types of toothpaste without getting a reaction on their gums or mouth area.