Neon Makeup Looks That Will Brighten Up Your Day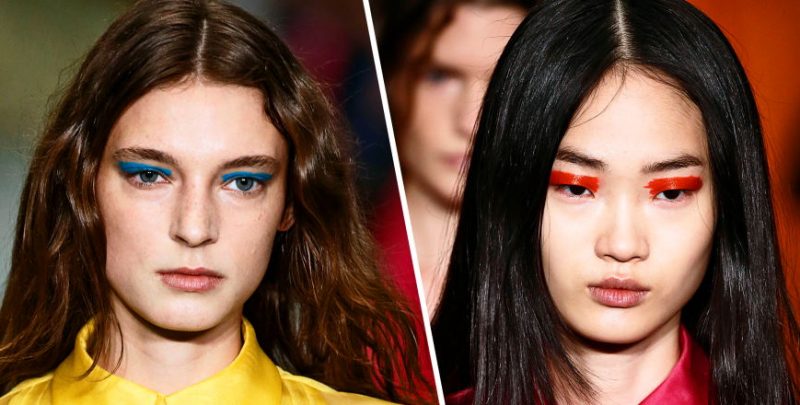 Looking for a way to add some brightness to your day? A pop of neon makeup might be just the thing. Neon colors are perfect for summertime, and they can add a fun and energetic vibe to any look.
Ever walked on the street and see women with bright-colored clothes, bold lips, or anything extravagant? You might think that they're too over the top for your taste. But believe me when I say that you can rock these neon makeup looks as long as you know how to make them work for you! Whether it's your day-to-day look or a glammed-up work of art, we have everything covered in this post. Let's get started.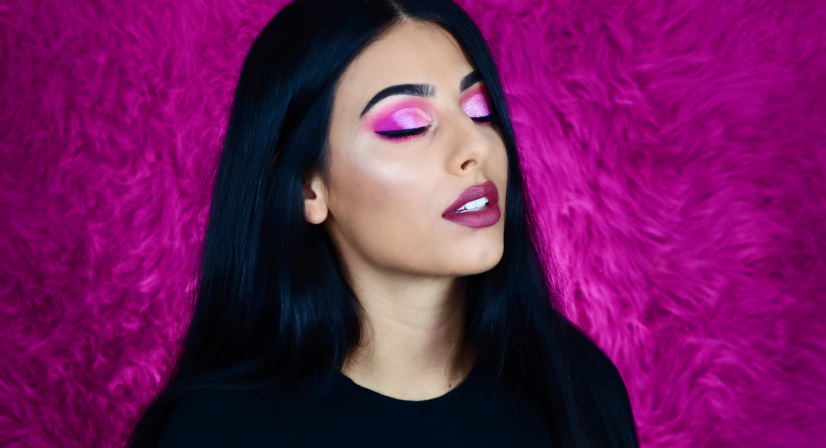 How do you make your makeup look neon?
Are you looking to add a pop of color to your makeup look? Brighten up your look with some neon makeup! Neon makeup can be fun and playful, or it can be used to add a touch of brightness to an otherwise neutrally toned look. Use this guide to learn how to make your makeup look neon.
To make your makeup look neon, you will need to use bright colors close to the color of neon. You can find these colors in eyeshadow, blush, and lipstick. Use a light hand when applying the makeup not to look too heavy. Finally, finish the look with a coat of clear gloss or lip balm to add shine.
If you want to create a more dramatic effect, try using black liner and mascara on your eyes. Black will contrast nicely with the brightly colored makeup and help it stand out more. However, be careful not to overdo it, or you may end up looking like a clown!
A quick way to test whether your makeup is neon enough is to take a picture with flash. If the result looks bright enough to burn someone's eyes out, then you're good!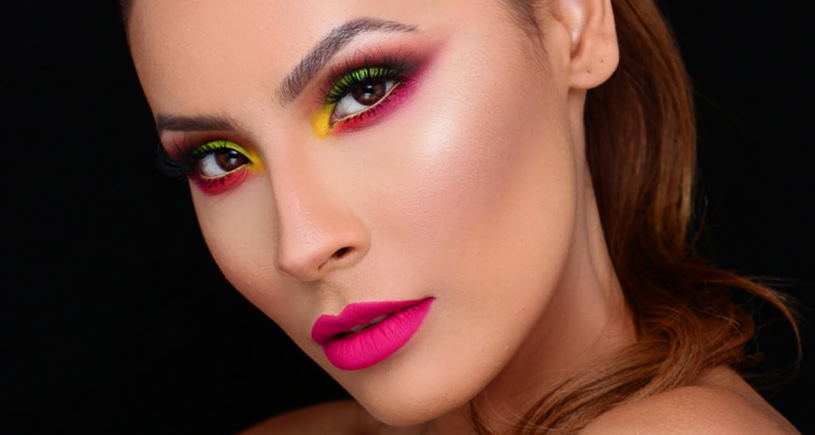 How do you make neon eyeshadow pop?
Are you looking for a way to make your neon eyeshadow pop? Here are a few tips that will help you create a look that will turn heads. First, start by applying a base color to your eyelids. This can be any color, but it's best to choose something that will complement the neon shade. Next, apply the neon eyeshadow on top of the base color. Be sure to use a light hand to not end up with too much color. Finally, finish the look with some eyeliner and mascara. This will help define your eyes and make them stand out even more against the bright eyeshadow.
With these tips in mind, you can rock any shade of neon eyeshadow with confidence! Whether you're going for a fun party look or want to add a little brightness to your everyday makeup, these vibrant shades are sure to turn heads. So go ahead and experiment with different colors and combinations until you find the perfect look for you. The possibilities are endless!